Continuing Care Retirement Communities (often referred to as Life Care Communities) are residential campuses that provide seniors with the full spectrum of lifestyle and health care options, from independent living, assisted living to skilled nursing care, and often include memory care all on one campus. CCRCs are age restricted, so in order to qualify, at least one person in the household must meet a minimum age requirement.
CCRC contract types vary with some providing all-inclusive "Life Care" guarantees of health care services to residents, and others providing health care and other services a la carte or "fee for service." CCRCs and Life Care Communities with an extensive contract will require an entrance fee upon moving in and then will charge a monthly fee with rates dependent upon the accommodations you choose.
🌻 West Wichita
Kansas Masonic Home – 402 S Martinson, Wichita, KS 67213
Presbyterian Manor – 4700 W 13th St N, Wichita, KS 67212
Via Christi Village – 777 N Mclean Blvd, Wichita, KS 67203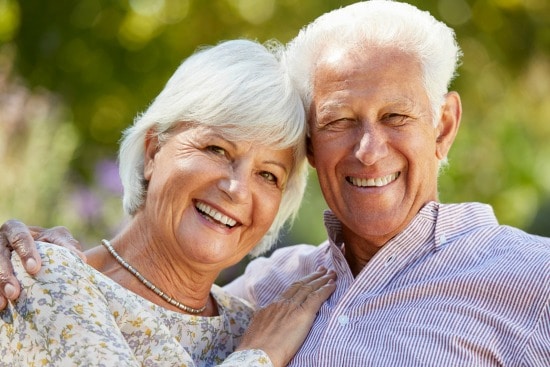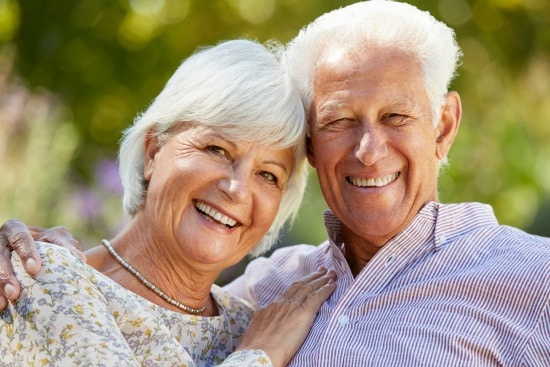 🌻 East Wichita
Larksfield Place – 7373 E 29th St N, Wichita, KS 67226
The Regent – 2050 N Webb Rd, Wichita, KS 67206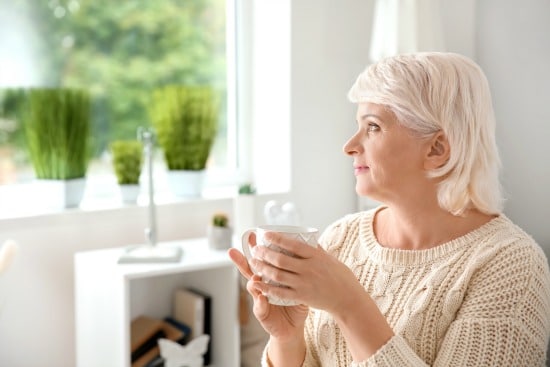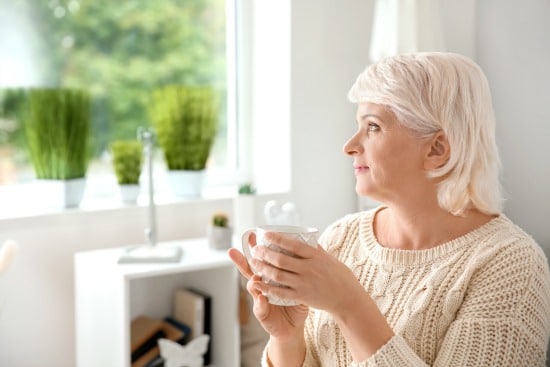 🌻 Empowered Senior Series
Join us for a series of candid conversations with local experts focused on the unique and complex housing-related issues facing mature homeowners and families. All seminars are free and there's no sales pitch.
We're here to answer your questions and provide helpful information on downsizing, senior living options, 55+ neighborhoods, and other related topics. All dates are the 2nd Thursday of each month, except for May and December.
🌻 Bel Aire
Catholic Care Center – 6550 E 45th Street N, Bel Aire, KS
🌻 Newton
Asbury Park – 200 SW 14th Street, Newton, KS 67114
Presbyterian Manor – 1200 E 7th, Newton, KS 67114
📱 Contact Ambrose Team
We can help!
Give Ambrose Team a call today to learn more about local neighborhoods, put your house on the market, or tour available homes for sale. You can reach Katherine at 316-807-5079, Randy at 316-312-3079, Jillian at 316-665-1324, and Brian at 316-253-6442.