Here's a look at the South Central Kansas Real Estate Market for February 2019. According to statistics from the REALTORS® of South Central Kansas, new listings are showing a marked improvement this month. Read more about this month's real estate market trends.
📊 A Look at South Central Kansas Stats
We started in February 2019 with a median sale price of $140,000 for single-family homes. This number shows an increase of 10.7 percent from the $126,500 recorded this same time last year, but the number is down from last month's $144,250. The average sale price for homes in this area is $155,747, which is up 2.7 percent from the beginning of February 2018.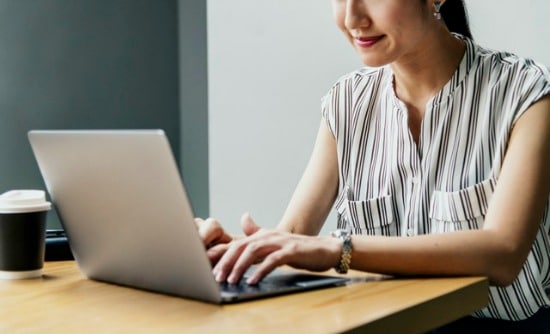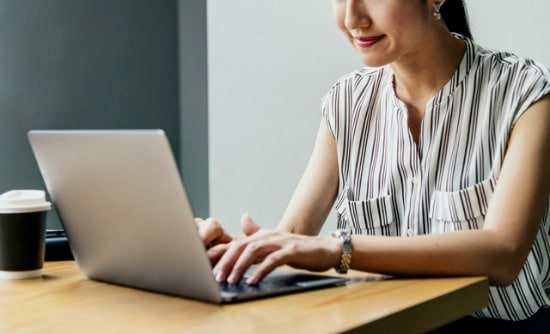 There were 551 closed sales in January 2019, which shows a decrease of 7.9 percent from the 598 homes sold this time last year and a drop from the 724 last month. We moved in February of 2019 with 2,102 active listings for the South Central Kansas area. This number shows a decrease of 2.1 percent from the beginning of February of 2018.
There's a 2.4 months supply of available homes for sale in South Central Kansas. For the market to be considered balanced, there needs to be a 6-month supply of available homes.
📱 Contact Ambrose Team
We can help!
Give Ambrose Team a call today to learn more about local neighborhoods, put your house on the market, or tour available homes for sale. You can reach Katherine at 316-807-5079, Randy at 316-312-3079, Jillian at 316-665-1324, and Brian at 316-253-6442.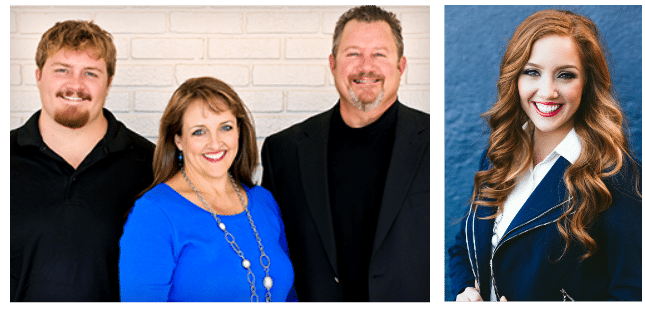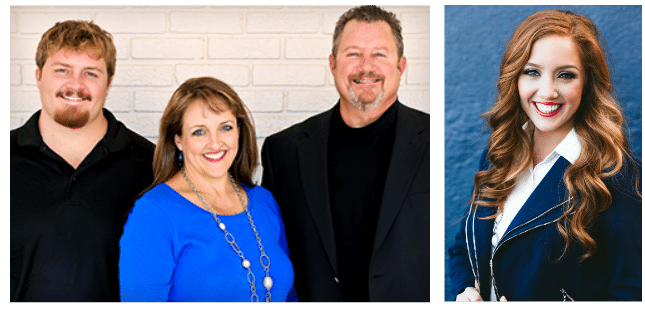 💵 What does this mean for buyers?
South Central Kansas recorded 886 new listings for January, which shows a 3.6 percent drop from the 919 seen this time last year. There were 980 pending contracts and 728 contracts written during January. Pending contracts show an increase but written contracts are down slightly.
There was an increase in new listings this month, but that doesn't mean it's time to relax when it comes to searching for a new home. You want to be one of the first to know when a new home hits the market by saving your property searches.
💲 What does this mean for sellers?
South Central Kansas single-family resident home sellers are receiving 94.4 percent of their original price with an average of 57 days on the market.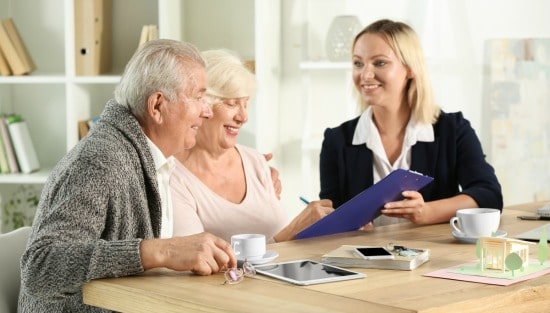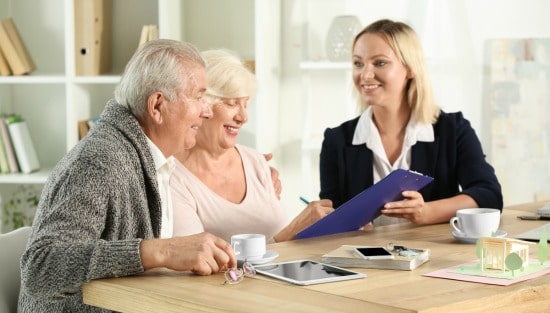 Selling a house is easier when you set the asking price correctly from the start of the process. If you set the price too high, it can cost you sales but setting the price too low can bring in less of a return on your investment.
Start with a free home value estimation that gives you a foundational idea of what your home is worth in today's real estate market. We can provide you with a more comprehensive report that factors in current trends, upgrades you've made to the home, and recently sold homes in the area.
🏘️ Wichita Homes for Sale
See More South Central Kansas Real Estate Market Reports Here!
Here are the most recent home listings just added to the database in the average sale price range for Wichita. All homes here are priced at $155,747.
Summary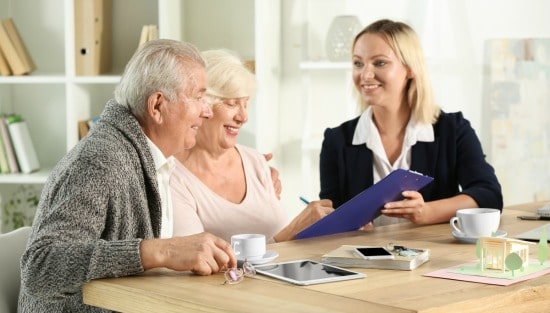 Article Name
South Central Kansas Real Estate Market Report - February 2019
Description
The median sale price for homes in the South Central Kansas area is $140,000. Learn more about current real estate trends in the Wichita area.
Author
Publisher Name
Publisher Logo