Enjoy this South Central Kansas Real Estate Market Report for this month. You can also do a home search and save your favorite properties. Set up a search and be alerted as soon as a matching property hits our database. It's exclusive.
📈 South Central Kansas Housing Market – 2019
Here's a look at the South Central Kansas Real Estate Market for January 2019. According to statistics from the REALTORS® of South Central Kansas, new listings are showing a decrease from this time last year. Read more about this month's real estate market trends.

We started January 2019 with a median sale price of $144,250 for single-family homes. This number shows an increase of 11 percent from the $130,000 recorded this same time last year.
There were 724 closed sales in December 2018, which shows a decrease of 11.8 percent from the 821 homes sold this time last year. READ MORE HERE
Others Have Asked
If you're thinking of selling and wonder how much your home might sell for in today's South Central Kansas Real Estate Market, use the instant home value estimate and call Ambrose Team – Katherine at 316-807-5079, Randy at 316-312-3079, Jillian at 316-665-1324, and Brian at 316-253-6442.
📋 Market Reports from 2019
📊 Real Estate Statistics
Here is a snapshot of statistics from the National Association of Realtors® (NAR) Confidence report for December 2018. Statistics for this report are collected through surveys sent to 500,000 real estate agents and brokers across the United States.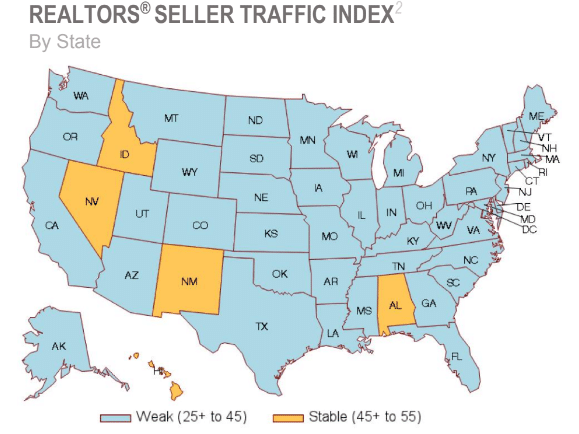 Properties were on the market for 46 days.
First-time buyers made up 32 percent of home sales.
Cash sales were recorded at 22 percent.
Reported issues impacting transactions include interest rate and low inventory.
💵 Wichita Homes by Listing Price
⚠️ Know When New Homes Hit the Market
🏠 Wichita Homes for Sale
Here are the most recent home listings just added to the database in the average sale price range for Wichita. All homes here are priced at $159,637.