You've come to our website looking for information on finding a real estate agent to sell your home, and we would love to help you! Our goal is to provide you with helpful information that can serve as a guide for choosing the right real estate agent to sell your house even if you do not call us. (But we hope you do!)
📱 Importance of Communication
You're going to spend a great deal of time interacting with your real estate agent, so you want someone who understands the importance of communication. In fact, we think that communicating at the highest level should be a priority.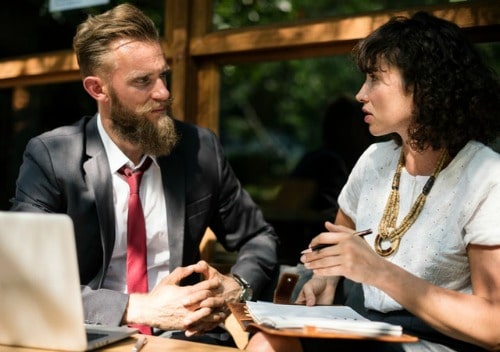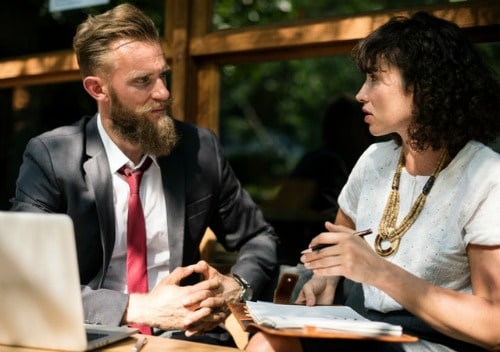 You want a real estate agent who genuinely listens to you when you speak and pays attention to your needs. You are not just a client file to us, and we are dedicated to providing you with excellent services.
Be sure that your real estate agent will use communication methods and schedules that work for you. If you prefer to use text messaging or need to schedule updates during the evening, make sure your agent understands and can meet those requirements.
🏆 Hire an Expert
The agent you hire should be an absolute expert in the type of house you're selling and the neighborhood in which the house is located. The right real estate agent will also have experience in selling houses within your price range.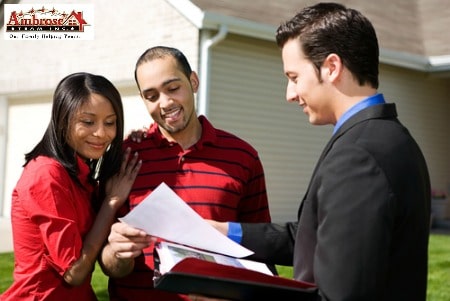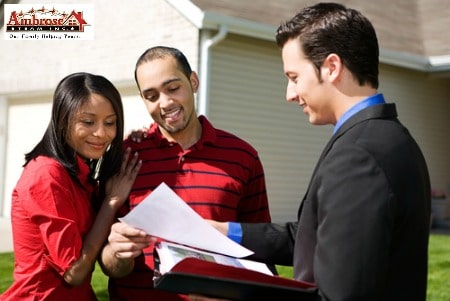 We know this community because we live here! We sell homes in all price ranges, in all styles, throughout the Wichita area.
🏘️ Ambrose Team Sells Wichita Homes
We can help sell your home!
Give Ambrose Team a call today to learn more about local neighborhoods, put your house on the market, or tour available homes for sale. You can reach Katherine at 316-807-5079, Randy at 316-312-3079, and Brian at 316-253-6442.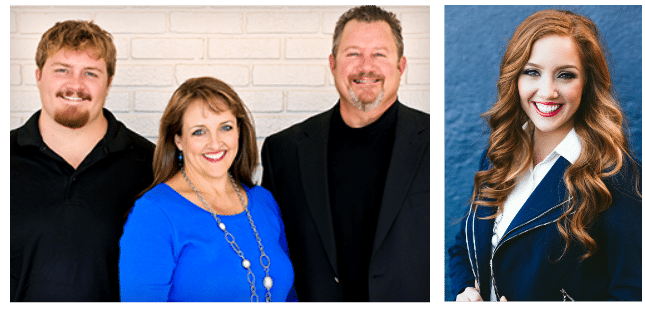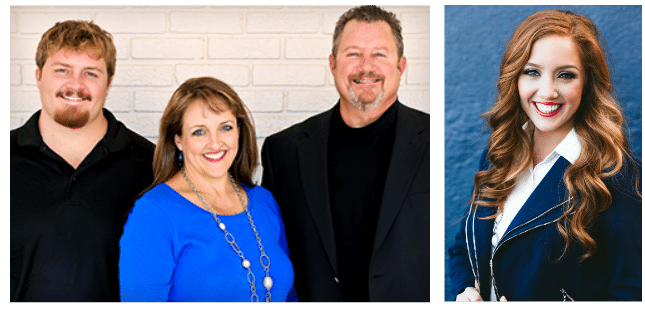 📈 Sales Performance Facts
You may ask real estate agents to provide information regarding recently sold houses. Stats they provide can include what the asking price was on each house, what the actual selling price was on each house, and how long each house remained on the market before selling.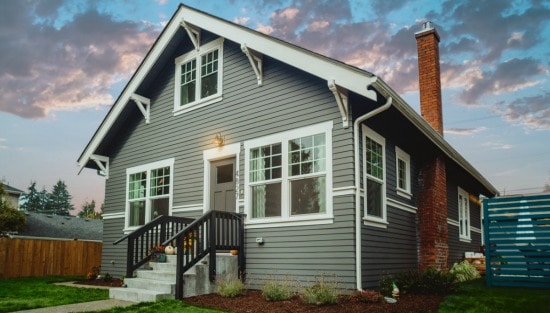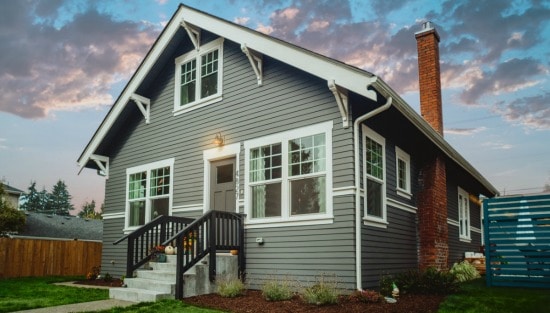 We work with over 150 clients each year, and every single one is important to us. Our goals are to get your home sold as quickly as possible, which is why we offer two trademarked programs – The Sensible Sale and SOLD in 60 Days.
📋 Home Sale Marketing Plan

A real estate agent should have a solid plan when it comes to marketing your home's listing. This is a vital step in the home selling process that can make all the difference when it comes to a faster sale.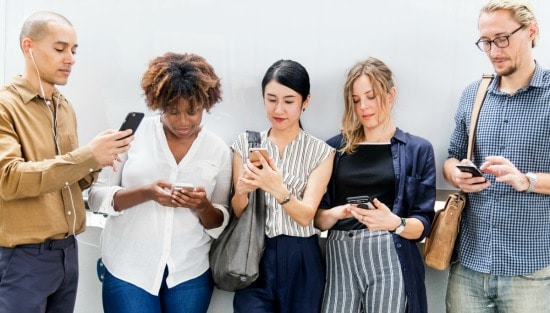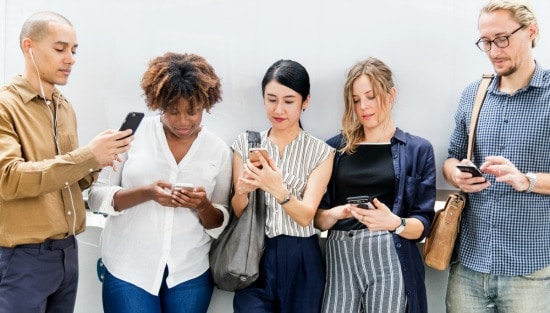 We use time testing marketing methods that include both traditional and modern appeal. We use our presence on the web and social media to reach as many potential buyers as possible.

Summary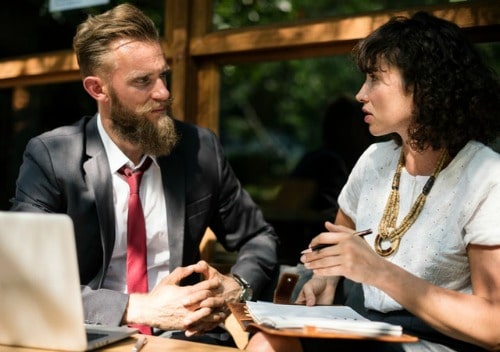 Article Name
Choosing the Right Real Estate Agent to Sell Your House
Description
Choosing the right real estate agent can be the difference between success and failure when it comes to selling a house. Who do you choose?
Author
Publisher Name
Publisher Logo