Not all real estate agents are created equal. You may absolutely respect an agent's professional history, yet find yourself incapable of communicating with them effectively. Or you may love one agent's personality, have an excellent rapport, but not have confidence in their professional capabilities. It's important that you do your homework and interview real estate agents so you can be confident and comfortable with your selection of the right real estate agent to sell your house.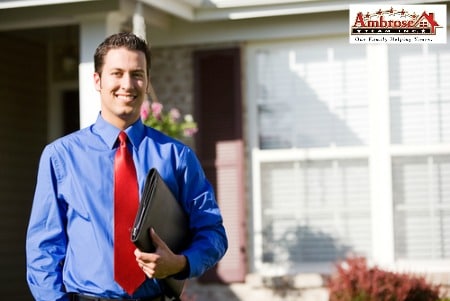 The simplest way to begin is to either use a real estate agent with whom you've worked before and were completely satisfied, or ask around. Your friends, neighbors, co-workers, associates likely have had experiences with real estate agents in the past. Ask them who they'd recommend, then research that agent to make sure they're rightfully qualified for the type of home you're selling.
The agent you hire should be an absolute expert in the type of house you're selling and the neighborhood in which the house resides. The right real estate agent will also have experience in selling houses within your price range.
You may choose to ask agents to provide information regarding the last 3 to 6 houses they've recently sold. You may also choose to ask what the asking price was on each house, what the actual selling price was on each house, and how long each house remained on the market before selling, as well as how many times the price was reduced. All of these questions will help you measure the effectiveness of the real estate agent's performance.
When you've got a list of agents who are qualified with good work history, the next step is to find someone with whom you have a good rapport. It's not necessary that you become BFFs in the process, but it is important that you don't have personality conflicts. You'll be spending a considerable amount of time with your real estate agent, and trusting them with one of your most valuable and expensive possessions. It's best to make sure you get along.
You may find an agent who is completely qualified, with whom you get along perfectly, but who has terrible communication skills. Communication is key in working with your real estate agent – and if they can't communicate clearly with you, they also may not be able to clearly communicate the qualities and benefits of you house and its location to potential buyers. Ask agents you're interviewing what their preferred method of communication is – email, text messages, phone calls – and how long it typically takes for them to respond.
Ask about marketing practices. Part of your real estate agent's job is to effectively market your home to the right audience. In today's market, it takes more than a yard sign and an open house. Compare the ways various agents market houses and select the one that most accurately fits your desired results.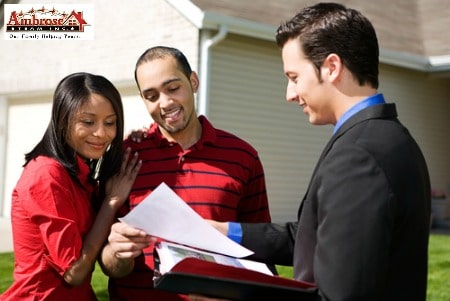 Ask about the exit strategy. You may find the need to "break up" with your real estate agent if they aren't delivering what you'd expected, if you develop personality conflicts, have problems communicating, or are generally dissatisfied. But many real estate agents have clauses woven into their contracts preventing you from terminating the relationship before a specific amount of time. Read the contract carefully and negotiate in advance if you feel uncomfortable with the exit strategy.
Beware of agents who promise the highest price for your house, or who charge the lowest interest. These are both red flags that an agent is trying to woo you more with dollar signs than with service. Experienced agents are practiced at under-promising and over-delivering, not the other way around.
Avoid part-time agents who aren't dedicated to their industry. Part time agents may not be available when you need them, may not be able to show your house during peak or prime times, and may be spread thin between you, other clients, and their "real job".
When you do find an agent who has the professional background, good communication skills, a great personality, excellent marketing strategies, who helps you sell your house quickly and with financial reward, do not hesitate in referring that real estate agent to others who are considering selling their house.
Give Ambrose Team a call today to learn more about local neighborhoods, put your house on the market, or tour available homes for sale. You can reach Katherine at 316-807-5079, Randy at 316-312-3079, and Brian at 316-253-6442.