Buying a house is a long term relationship that has a mortgage period of 15-30 years. Understanding the process of buying a home can help you make big decisions. Let's look closer at these tips for first time home buyers.
🏦 Get a Mortgage Loan Pre-Approval
Applying for a mortgage loan is a wonderful way to find out how much you can afford when it comes to searching for a home. There's nothing worse than getting your sights set on a home that is not within your target price range.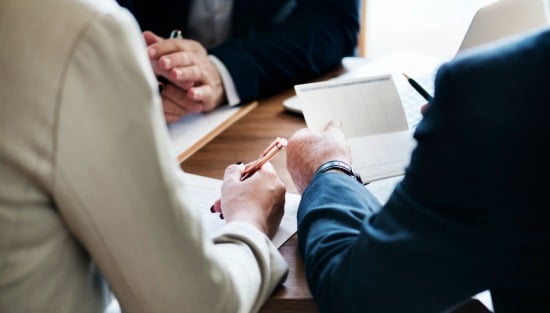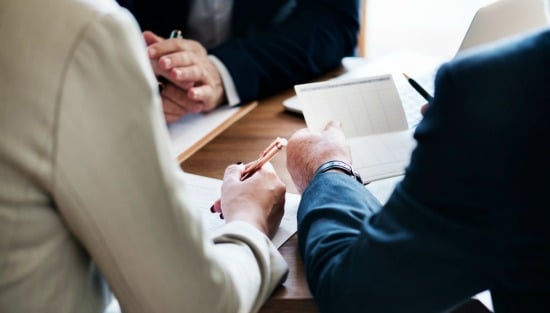 A mortgage loan pre-approval helps when it comes to placing an offer because it sends a strong message to the seller that you are serious about the home purchase and can follow through when the offer is accepted.

👩 Choose a Real Estate Agent

We can help you find a home!
Give Ambrose Team a call today to learn more about local neighborhoods, put your house on the market, or tour available homes for sale. You can reach Katherine at 316-807-5079, Randy at 316-312-3079, and Brian at 316-253-6442.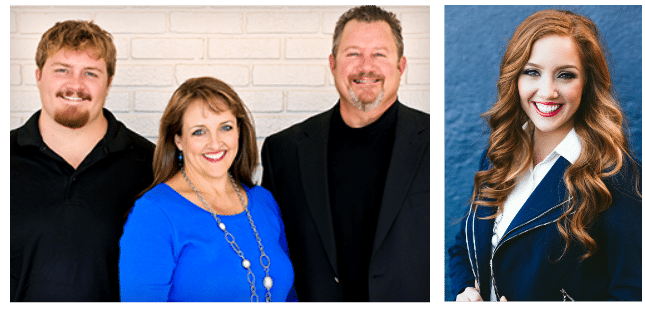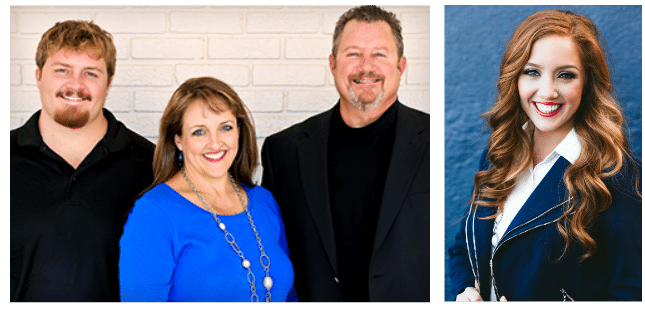 👉 Protect Your Credit Score
Many first time home buyers don't realize how sensitive credit is at this time. Do not change your employment, make any large purchases, or apply for new credit until your home purchase is complete.
🐖 Build Your Savings

There are costs you may not be aware of as a first time home buyer. Closing costs are the fees accrued by all of the service providers involved with the real estate transaction of home buying, and you want to make sure you have money on hand if you need to cover these costs.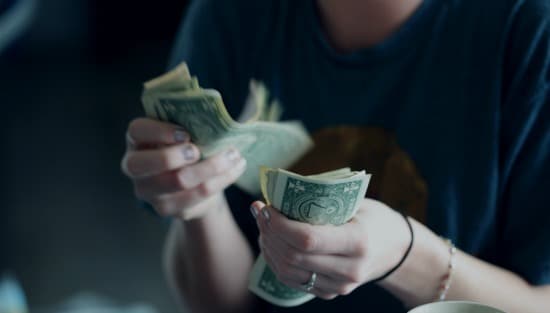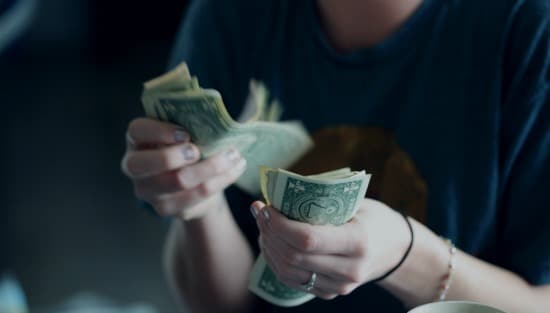 Closing costs are not included in your home mortgage loan and must be paid out-of-pocket, along with your down payment, which is about typically 20 percent of the home's value.
😊 Be Patient with the Process
You may experience delays if there are competing offers or if an inspection comes back with an issue, but you should prepare yourself ahead of time to be ready for these things. If an issue arises, it may make you anxious but if you stay patient with the process, you'll experience less stress.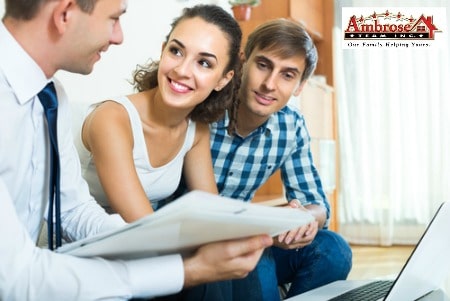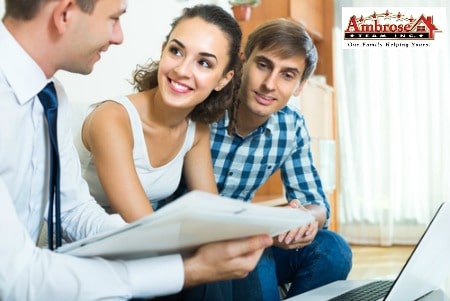 Summary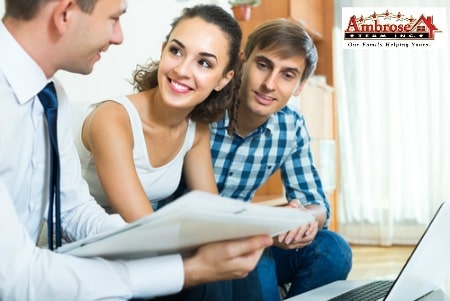 Article Name
Tips for First Time Home Buyers
Description
First time home buyers face unique challenges that can cause a bit of stress. Check out these valuable tips about the home buying process before you begin!
Author
Publisher Name
Publisher Logo