Staging a house means getting the property ready to be shown. The goal is to inspire love at first sight, to get potential buyers engaging in daydreams. Here are some helpful tips for staging your house to sell.
💐 Create Curb Appeal
The outside of your house is the first impression a potential buyer has of your property. You want to make them so enchanted with the outside that they can't wait to see what's on the inside of your home.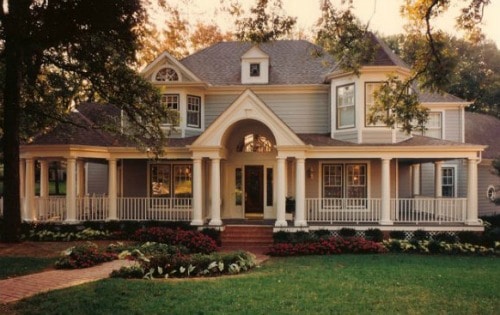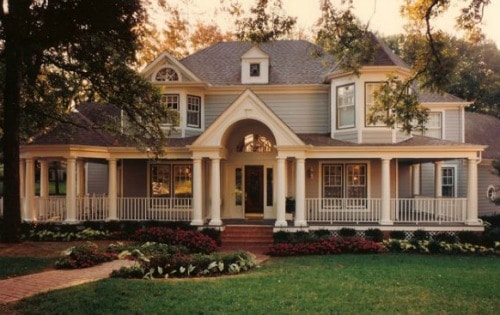 Keep the lawn well maintained, freshen flower beds, remove extra lawn decor, and make sure outdoor furniture is in conversational settings. Consider painting your front door a vibrant color and add a green plant near the entrance to make it welcoming.

🖼️ Remove Personal Items
Removing personal items can be emotional and difficult but it's a necessary part of staging your house to sell. Your goal is to make it easier for a potential buyer to see themselves living in the home.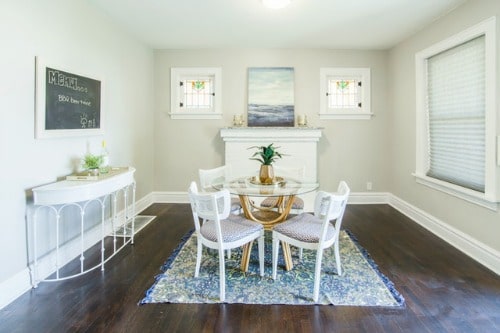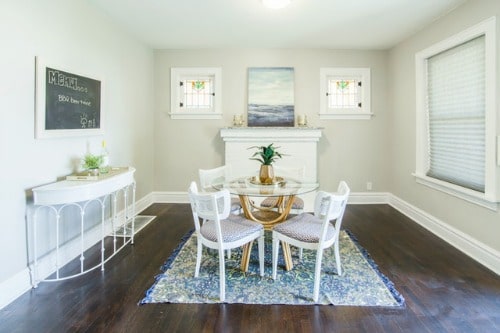 Remove photographs, collections, and anything that could be considered controversial. The benefit in removing these items now is that you're getting a jumpstart on packing for your move.
🛠️ Repair & Upgrade

Replace carpet that is torn, stained, or beyond simple cleaning. If you are replacing carpet or painting walls, remember to use neutral colors that will appeal to a broad range of buyers.
We can help sell your home!
Give Ambrose Team a call today to learn more about local neighborhoods, put your house on the market, or tour available homes for sale. You can reach Katherine at 316-807-5079, Randy at 316-312-3079, and Brian at 316-253-6442.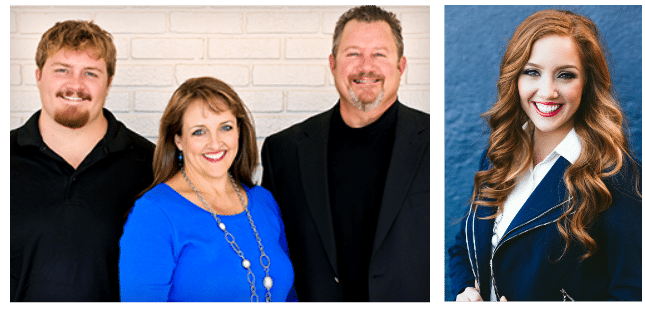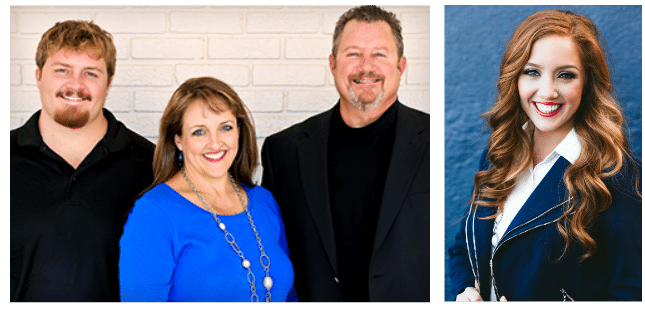 We offer a free evaluation of your current carpeting to see if you need to replace it or just have it professionally cleaned. We can also let you know if there are upgrades that will add value to your home.
⭐ More Staging Tips
⭐ Keep all medications in a locked safe in a place that is not in your bathroom.
⭐ Because some buyers who visit your home may be sensitive to smell, consider have fresh baked goods instead of strongly scented candles during a showing or open house.
⭐ Plan to be away from home during open houses and showing. We'll handle all the questions and make sure everything runs smoothly.
⭐ If you have pets, plan to have them visit a pet spa during showings. Having strangers in the home can be stressful on beloved pets.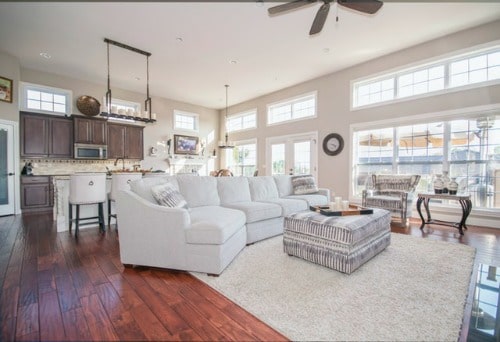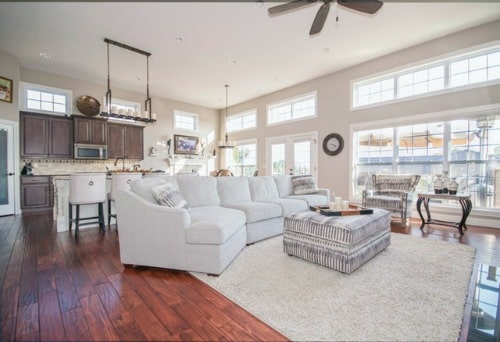 Summary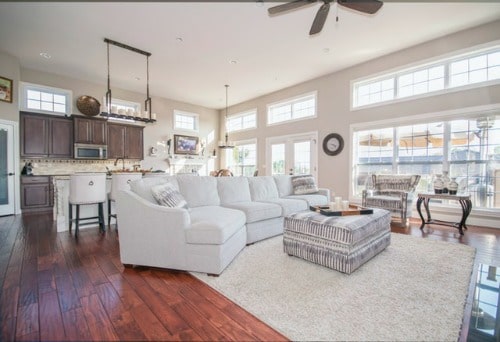 Article Name
Tips for Staging Your House to Sell
Description
Staging your home doesn't have to cost a fortune to produce results. Check out these helpful tips for staging your house before you list it for sale.
Author
Publisher Name
Publisher Logo