Welcome to your one-stop-shop for home searches and information about local communities!
🏠 Homes for Sale by Location
🏡 Maintenance Free Homes
🏡 Senior Living Communities
🚚 Relocating? We can help!
Contact Ambrose Team
Give Ambrose Team a call today to learn more about local neighborhoods, put your house on the market, or tour available homes for sale. You can reach Katherine at 316-807-5079, Randy at 316-312-3079, and Brian at 316-253-6442.
Relocating? Need help finding resources in the area? We have an extensive network of professionals to help with your move. We have contacts for everything from handyman services to cleaning, painting, electrical, plumbing, and carpeting services.
In addition to connecting you to valuable resources, we are happy to lend our moving truck with the flatbed to any of our clients who need to get their house ready for the market, make local moves, or other important tasks.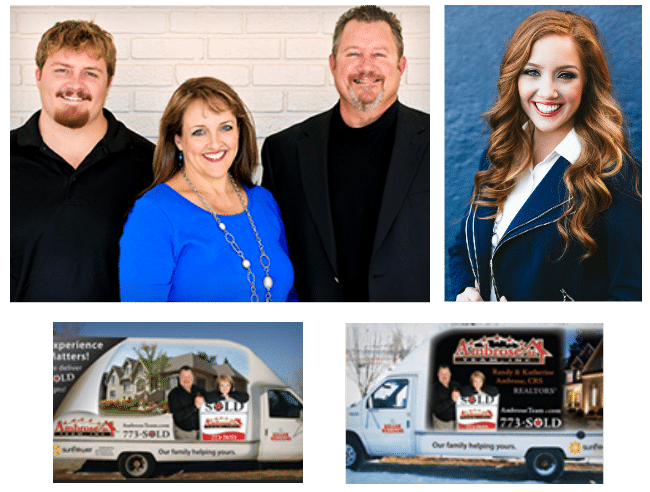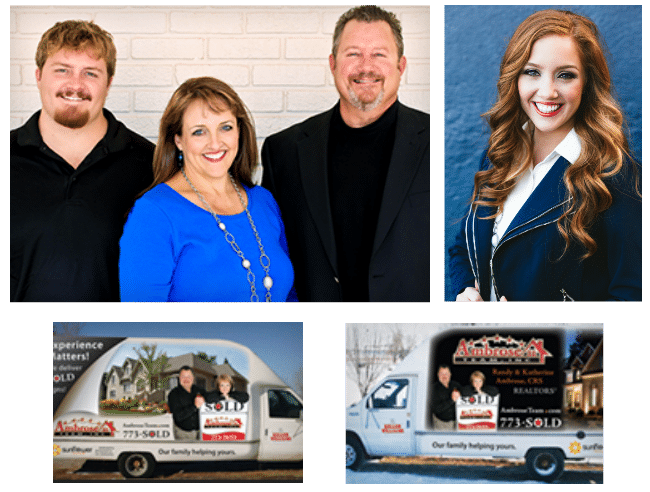 🏠 Sedgwick County Homes for Sale