These communities have minimum age requirements. Meals and transportation are not provided, and they are usually located near shopping centers, restaurants, and medical clinics.
Many communities have common areas that are perfect for reading, games, or fitness activities. Some communities have resident led social events. Homes can be single-family, duplex, cottages, or condos.
🌻 West Wichita
Central Park Senior Apartments – 3850 W. Newell, Wichita, KS 67203
Country Acres Senior Residences – 343 N Country Acres, Wichita, KS 67212
Courtside Homes – 5224 W Elm Circle, Wichita, KS 67212
Finch Hollow – 707 N Golden Hills, Wichita, KS 67212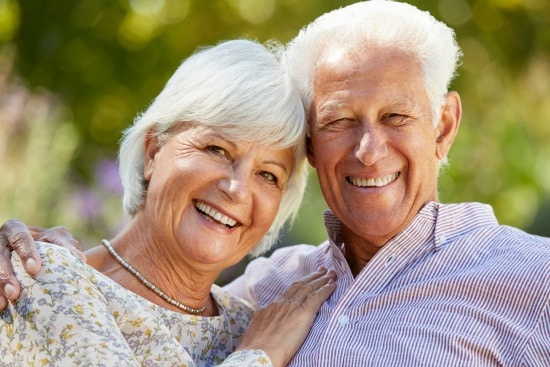 Greenway Manor – 315 Riverview, Wichita, KS 67203
Greenway Park Apts. – 404 W Pawnee, Wichita, KS 67213
Huston Center – 2245 S Broadway, Wichita, KS 67211
Maple Gardens – 10200 W Maple, Wichita, KS 67209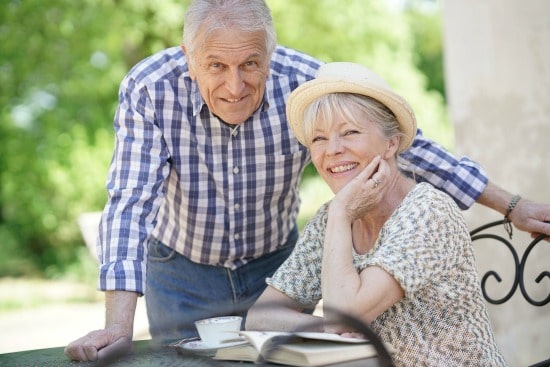 Riverfront Senior Residences – 1555 W 23rd N, Wichita, KS 67204
Shadyway Plaza – 1421 N Spruce, Wichita, KS 67214
Somerset Plaza – 2395 Somerset, Wichita, KS 67204
Twin Lakes Apartments – 1915 N Porter St, Wichita, KS 67203
🌻 East Wichita
Beacon Hill Residences – 2395 Beacon Hill, Wichita, KS 67220
MacArthur Manor – 1221 E MacArthur, Wichita, KS 67216
Prairie Villa – 5640 E 21st, Wichita, KS
Regal Plaza – 2500 E 27th Street, Wichita, KS 67214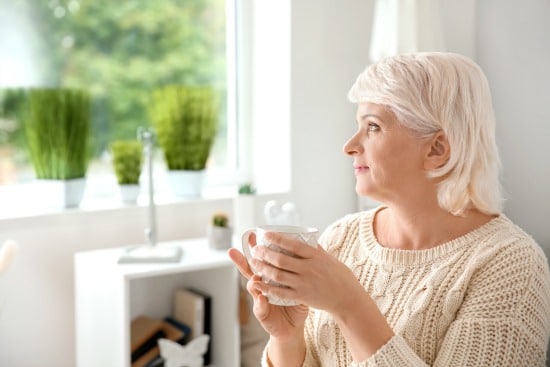 River Walk Apartments – Homes 410 E Marion, Wichita, KS 67216
Shadybrook Senior Residents – 4925 Shadybrook, Wichita, KS 67208
Sheridan Village – 1051 S Bluffview, Wichita, KS 67218
Southern Hills Senior Apartments – 3305 E 31st St S, Wichita, KS 67216
🌻 Empowered Senior Series
Join us for a series of candid conversations with local experts focused on the unique and complex housing-related issues facing mature homeowners and families. All seminars are free and there's no sales pitch.
We're here to answer your questions and provide helpful information on downsizing, senior living options, 55+ neighborhoods, and other related topics. All dates are the 2nd Thursday of each month, except for May and December.
🌻 Goddard
Medicalodges Goddard "The Lodges" – 501 Easy Street, Goddard, KS 67052
🌻 Haysville
Main Street Place Senior Residences – 120 E Karla, Haysville, KS 67069
🌻 Maize
Villas at Hampton Lakes – 10720 W Clubview Road, Maize, KS 67101
📱 Contact Ambrose Team
We can help!
Give Ambrose Team a call today to learn more about local neighborhoods, put your house on the market, or tour available homes for sale. You can reach Katherine at 316-807-5079, Randy at 316-312-3079, Jillian at 316-665-1324, and Brian at 316-253-6442.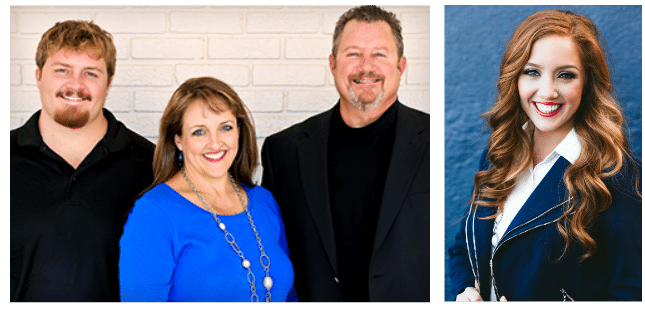 🌻 Mulvane
Homestead Senior Residences – 200 E Rock Road Ct., Mulvane, KS 67110
🌻 Valley Center
Sunflower Gardens – 460 N. Emporia, Valley Center, KS 67147