Skilled Nursing Communities have added areas specifically designed for patients with dementia. Also, some Life Care and Continuing Care Communities now include special Alzheimer's care. Such areas are typically secured, requiring codes for access in and out, which helps safeguard the residents who are apt to wander.
Not all memory care communities are affiliated with CCRCs. Since all specialized services in memory care differ, it is important to ask questions and tour the entire community at all levels to get a feel for the overall care provided and the services offered as one's health or memory may change over time.
🌻 West Wichita
Avita Senior Living – 529 S Maize Ct, Wichita, KS 67209
Homestead of Wichita – 12221 W Maple, Wichita, KS 67235
Kansas Masonic Home – 402 S Martinson, Wichita, KS
Lakepoint Assisted Living – 1315 N West St, Wichita, KS 67203
Oxford Grand – 3051 N Parkdale Cir, Wichita, KS 67205
Park West Plaza – 505 N Maize Rd, Wichita, KS 67209
Wichita Presbyterian Manor – 4700 W 13th St, Wichita, KS 67212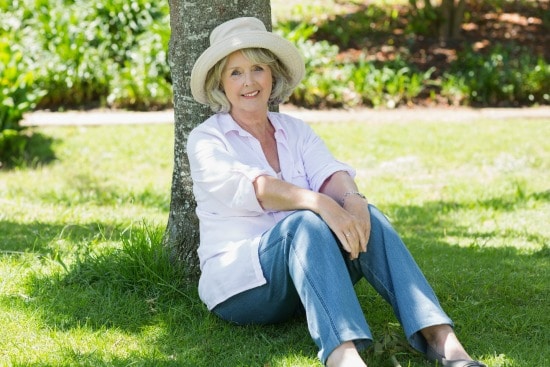 🌻 East Wichita
Brookdale East Wichita – 9191 E 21st St N, Wichita, KS
Chaucer Estates – 10550 E 21st Street N, Wichita, KS 67206
Chisolm Place – 1859 N Webb Rd, Wichita, KS 67206
Homestead of Crestview – 600 N 127th St E, Wichita, KS 67206
Larksfield Place – 2727 N Rock Rd, Wichita, KS 67226
Regent Park – 10600 E 13th St N, Wichita, KS 67206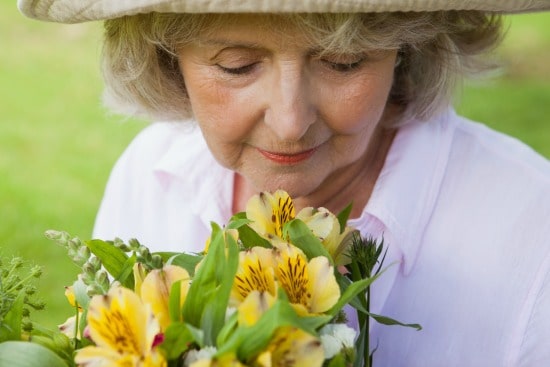 🌻 Empowered Senior Series
Join us for a series of candid conversations with local experts focused on the unique and complex housing-related issues facing mature homeowners and families. All seminars are free and there's no sales pitch.
We're here to answer your questions and provide helpful information on downsizing, senior living options, 55+ neighborhoods, and other related topics. All dates are the 2nd Thursday of each month, except for May and December.
🌻 Andover
Life Care Center of Andover – 621 W 21st, Andover, KS 67002
🌻 Augusta
Cottonwood Point – 100 Cottonwood Point Ln, Augusta, KS 67010
Homestead of Augusta – 1611 Fairway Dr, Augusta, KS 67010
Lakepoint of Augusta – 901 Lakepoint Dr, Augusta, KS 67020
🌻 Bel Aire
Catholic Care Center – 6550 E 45th St N, Bel Aire, KS
📱 Contact Ambrose Team
We can help!
Give Ambrose Team a call today to learn more about local neighborhoods, put your house on the market, or tour available homes for sale. You can reach Katherine at 316-807-5079, Randy at 316-312-3079, Jillian at 316-665-1324, and Brian at 316-253-6442.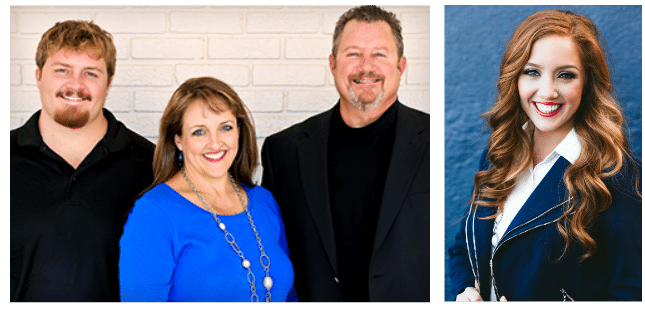 🌻 Clearwater
Clearwater Village – 440 N 4th Street, Clearwater, KS
🌻 Colwich
Colwich Gardens, LLC – 300 E Chicago, Colwich, KS 67030
🌻 Derby
Avita Senior Living Derby – 719 N Klein Circle, Derby, KS 67037
Brookdale Derby – 1709 E Walnut Grove Rd, Derby, KS 67037
Glenn Carr House – 1433 N Hamilton Drive, Derby, KS 67037
🌻 El Dorado
Homestead of El Dorado – 1650 E 12th, El Dorado, KS 67010
Lakepoint of El Dorado – 1313 S High St, El Dorado, KS
🌻 Goddard
Dove Estates – 1400 S 183rd St, W Goddard, KS 67052
Medicalodges – 501 Easy S, Goddard, KS 67052
🌻 Newton
Asbury Park – 200 SW 14th Street, Newton, KS 67114
Presbyterian Manor – 1200 E 7th, Newton, KS 67114