Independent Senior Living Communities are not licensed and offer a variety of services from place to place. They usually have a minimum age requirement and rent on a month to month contract. The key is, they are "independent" senior living communities, meaning they DO NOT provide medical care. Most will arrange for home health services if needed on a temporary basis, however, when a resident requires extensive ongoing medical care, they become ineligible to live in the independent living community.
Independent Senior Living Communities typically offer full kitchens, some meals in a common dining room, housekeeping, paid utilities (except for telephone and cable), laundry facilities, 24-hour staffing, and private areas for resident use. Since these communities are not licensed, they can charge whatever the market will bear and are not subject to uniform regulations like licensed communities. Some are affiliated with churches, schools or other community programs.
🌻 West Wichita
Grassland Estates – 10665 W 13th N, Wichita, KS 67212
Lakepoint – 1315 N West St, Wichita, KS 67203
Park West Plaza – 505 N Maize Rd, Wichita, KS 67209
Plaza North Senior Residence – 2113 N Madison, Wichita, KS 67214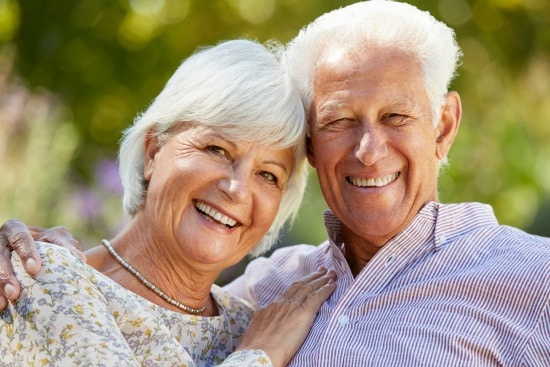 Prairie Homestead – 1605 W May, Wichita, KS 67213
Reflection Ridge – 2300 N Tyler Rd, Wichita, KS 67205
The Oxford Villa – 3130 N Parkdale Cir, Wichita, KS 67205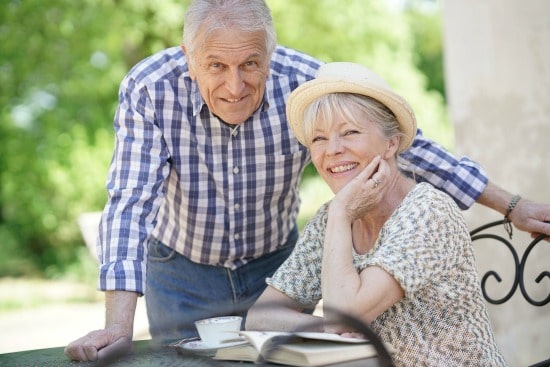 Via Christi Village – 777 N Mclean Blvd, Wichita, KS 67203
Via Christi Village – 3636 N Ridge Rd, Wichita, KS 67205
Wichita Presbyterian Manor – 4700 W 13th St, Wichita, KS 67212
🌻 East Wichita
Chaucer Estates – 10550 E 21st St N, Wichita, KS 67206
Kansas Masonic Home – 402 S Martinson, Wichita, KS
Larksfield Place – 7373 E 29th St, Wichita, KS 67226
The Regent – 2050 N Webb Rd, Wichita, KS 67206
Sedgwick Plaza – 2455 N Woodlawn Blvd, Wichita, KS 67220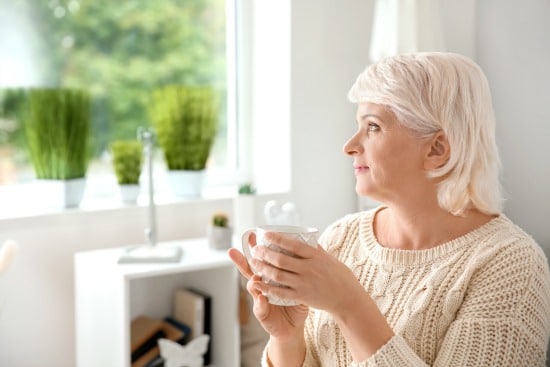 🌻 Empowered Senior Series
Join us for a series of candid conversations with local experts focused on the unique and complex housing-related issues facing mature homeowners and families. All seminars are free and there's no sales pitch.
We're here to answer your questions and provide helpful information on downsizing, senior living options, 55+ neighborhoods, and other related topics. All dates are the 2nd Thursday of each month, except for May and December.
🌻 Derby
Copperstone Apartments – 430 N Derby Ave, Derby, KS 67037
🌻 Goddard
Dove Estates – 1400 S 183rd St W, Goddard, KS 67052
📱 Contact Ambrose Team
We can help!
Give Ambrose Team a call today to learn more about local neighborhoods, put your house on the market, or tour available homes for sale. You can reach Katherine at 316-807-5079, Randy at 316-312-3079, Jillian at 316-665-1324, and Brian at 316-253-6442.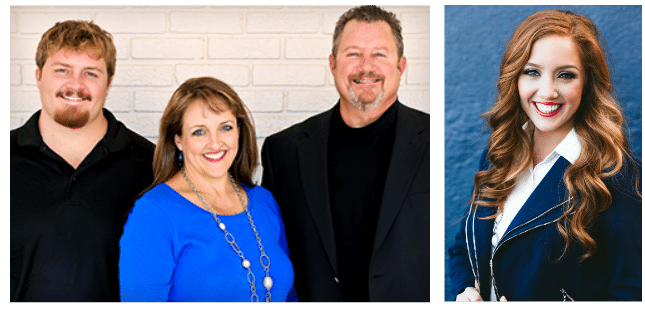 🌻 Newton
Asbury Park – 200 SW 14th Street, Newton, KS 67114
Kansas Christian Home – 1035 SE 3rd, Newton, KS 67114
Presbyterian Manor – 1200 E 7th, Newton, KS 67114