By knowing what to expect during the home buying process, you can increase the chances of being able to enjoy the whole experience of buying your home. Let's take a closer look at the main six steps to buying a home.
✔️ Step One: Credit Report
Due to the Fair Credit Reporting Act, you can receive a free copy of your credit report from all three of the major reporting agencies once a year. Compare all three reports because each may contain different information.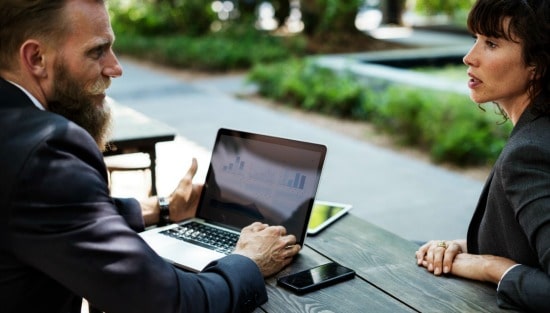 Clean up any negative items from your credit report and report errors. This will expedite the home loan application process and give you the confidence you need when applying for a mortgage loan.
Contact Ambrose Team. We can help!
Give Ambrose Team a call today to learn more about local neighborhoods, put your house on the market, or tour available homes for sale. You can reach Katherine at 316-807-5079, Randy at 316-312-3079, and Brian at 316-253-6442..
🐖 Step Two: Saving Account
In most cases, you will be required to pay a down payment with the home mortgage loan that is around 20 percent of the sale price. You may also need to pay closing costs for inspections, administrative services, and other fees for services provided during the home buying process.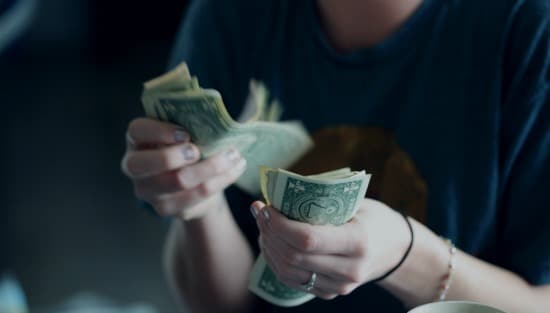 In some cases, the seller agrees to paying part of all of the closing costs, but you want to be prepared. Have money set aside for unexpected expenses and moving costs.
🚚 Step Three: Real Estate Agent
It's important that you find a professional real estate agent who can work with you in the home buying journey. We can help you look for your dream house, advise you when it comes to creating offers, help you negotiate terms, and protect your legal interests.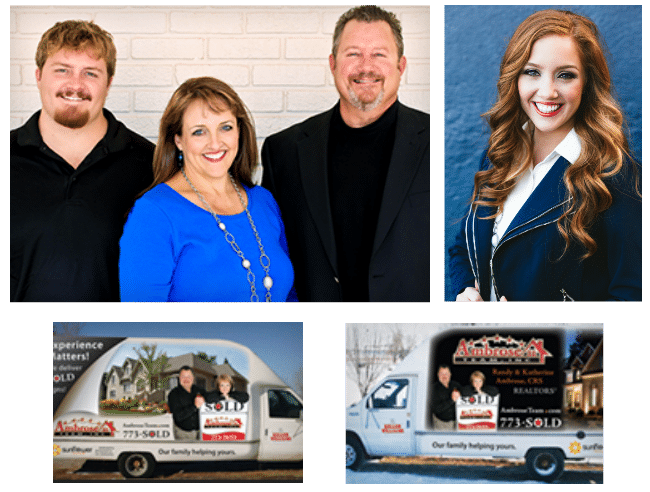 We're here to help you throughout the home buying process and beyond. Need help moving? Ask about our moving truck!
🏦 Step Four: Mortgage Loan Pre-Approval
Save yourself time and get vital direction when it comes to how much you can afford by getting pre-approved for a home mortgage loan. During this process, the lender will verify your financial information and a hard inquiry will be done on your credit report.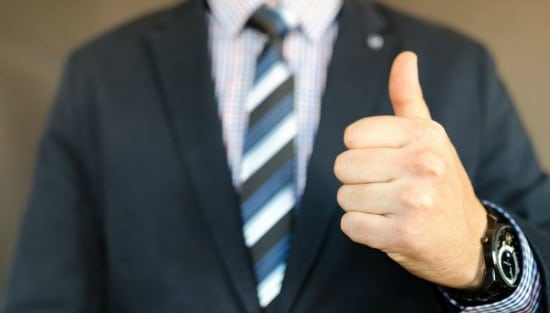 A mortgage loan can be beneficial when you place an offer because it shows the seller that you are qualified for a loan and are serious about the purchase. Generally, a pre-approval is good for 90-days.
💵 Step Five: Make an Offer
We suggest that you set up searches based on your needs and save them to receive email alerts when new homes are listed. This process saves you time and helps us match you with homes to visit for showings.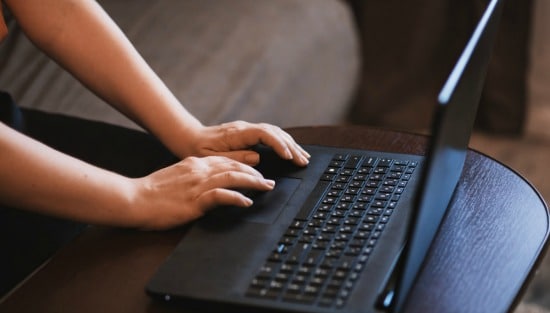 Once you've found the home that creates the perfect fit for your dreams, we'll help you come up with an offer that catches the seller's attention. Once we deliver the offer, the seller will accept the offer, decline the offer, or send back a counteroffer.
🏠 Step Six: Closing Day
When your offer is accepted, you'll be on your way to closing day. Your lender will set up the appraisal and any inspections that are required.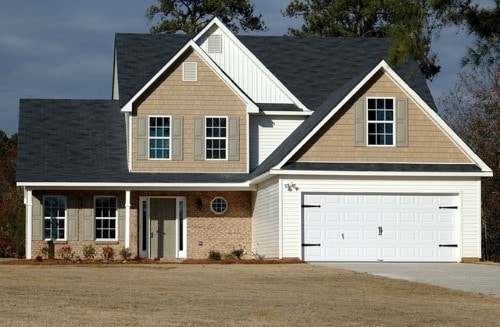 Once the appraisal and inspection reports are completed, a closing date will be set on the calendar. On this day, money will be paid and paperwork signed so that you can begin planning the move into your new home.
Summary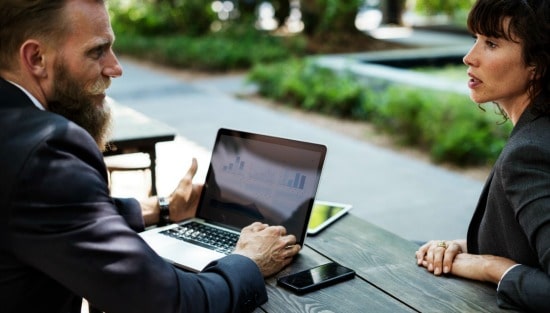 Article Name
Description
Before you begin searching for your dream home, check out these helpful steps to buying a home. Being informed saves you time, money, and delays!
Author
Publisher Name
Publisher Logo